Sports Medicine
---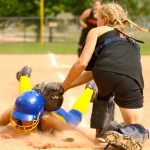 Baseball and softball put a unique set of stresses on an athlete's body, especially young athletes that are still growing. As a result, injuries to the shoulder and elbow are very common. As we look forward to warmer weather and the start of the season, now is a great time to discuss proper training and […]
Read More....
---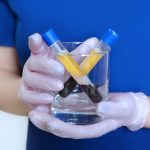 At Jersey Shore Sports Medicine, Platelet Rich Plasma (PRP) Injections are offered to treat chronic pain, which many individuals deal with on a daily basis. Whether pain originates from their job, exercise routine, strains, sprains, tendonitis or anything in between, it is certain that no one enjoys living with ongoing discomfort. Traditionally, these injuries are […]
Read More....
---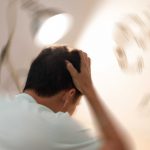 When you hear the term 'concussion,' what do you think of? With talk of head injuries dominating the world of professional sports, especially in football, you may imagine a cringe-worthy collision between powerful opposing forces. Recent research has exposed the potentially detrimental effects of head injuries, even with the supposedly protective headgear worn by football […]
Read More....
---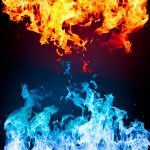 "Should I use heat or ice?" is the most common question I get in the office from patients, especially athletes, looking to ease their soreness after exercising. Commonly, there is a lot of confusion as to which method is best, when to use which treatment, and what separates the two. Fortunately, we have a guide […]
Read More....
---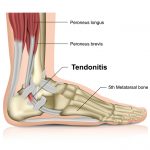 What is Tendonitis?  You may have heard tendonitis referred to as tennis elbow, jumper's knee or golfer's elbow. Despite the many nicknames that the condition has acquired, they all signify excessive inflammation of a tendon, which is the structure that connects muscle to bone. It is typically caused by overuse of the affected area, often […]
Read More....
---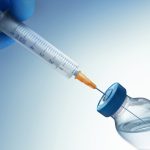 "Just get a cortisone shot". That is the answer most people either give or receive in response to a complaint of pain somewhere in the body. However, not many people outside of the medical field actually know what a cortisone shot is, how it works, what it treats or how safe it is. In addition, […]
Read More....
---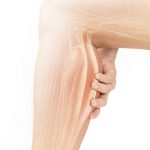 "It felt like I got kicked in the back of the leg" is one of the scariest phrases for athletes. When that feeling occurs in the heel it usually means the Achilles tendon has ruptured. Oftentimes that means surgery, though there is literature that says surgical repair may not be necessary; but either way, the athlete […]
Read More....
---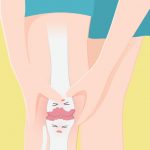 "It hurts when I squat." "It hurts when I sit for a long time, like long car rides." "It hurts when I walk downstairs." If these statements sound familiar, you're not alone. They are the most common symptoms for a widespread knee problem, patellafemoral pain syndrome (PFPS). PFPS is a generic term that encompasses many […]
Read More....
---