Jersey Shore Sports Medicine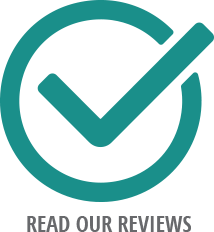 Welcome to Jersey Shore Sports Medicine – Our team brings comprehensive South Jersey sports medicine, pain management, and regenerative medical services to the Jersey Shore community. Dr. Sokalsky is joined by a hand-selected team of experienced medical professionals who are skilled at working with athletes at every level of competition and are dedicated to the evaluation and education of your problem, effective treatment and unparalleled service.
Our sports medicine services can help treat an immediate injury, address a chronic health issue or put preventive measures in place. We offer superior one-on-one treatment options with the latest in advanced sports medicine therapies. We're the Jersey Shore's leader in sports medicine and non-surgical treatments. This variety of treatment methods provides you with the opportunity to choose the best course of action and more effective results.
Latest NJ Sports Medicine News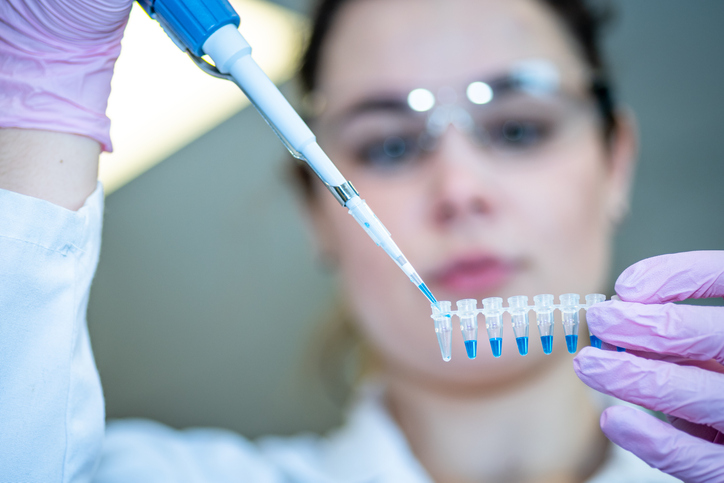 Have you heard about stem cell treatment for knee pain? Osteoarthritis (OA) is the number one joint disorder in the...
Read More
---