West Wildwood Sports Medicine Doctors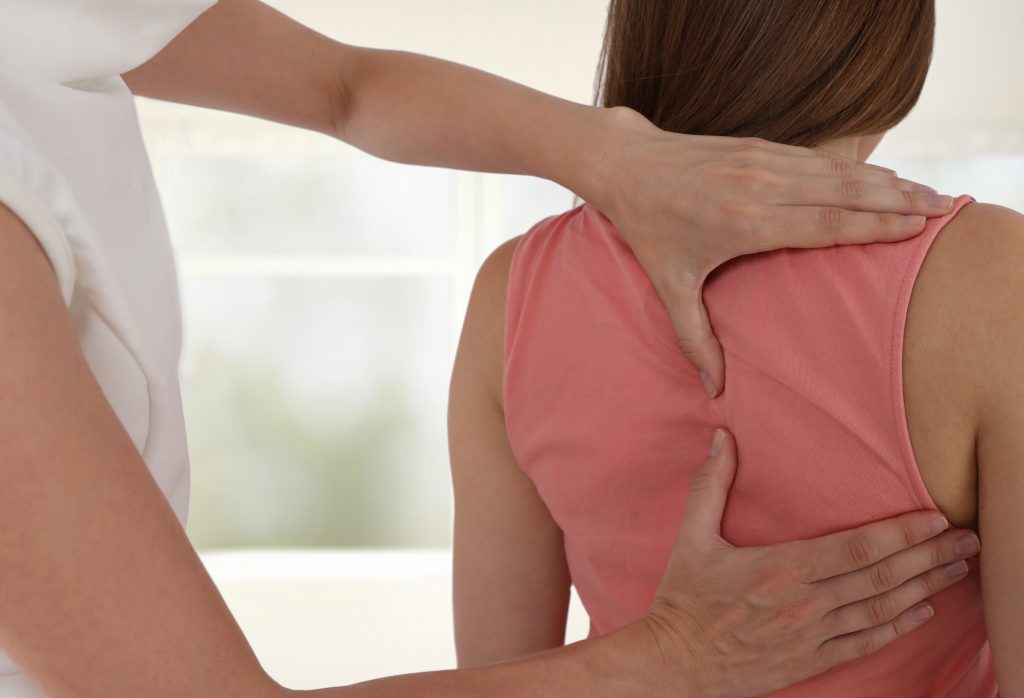 The West Wildwood sports medicine doctors you can trust can be found at Jersey Shore Sports Medicine. Offering comprehensive sports medicine, pain management, and regenerative medical services to the Jersey Shore community, our team can help treat an immediate injury, address a chronic health issue or put preventive measures in place with superior one-on-one treatment options with the latest in advanced sports medicine therapies.
If you're an athlete at the top of your game, or simply living an active lifestyle, it's important to ensure that your body is up to the task…that you're getting the thorough examinations that you need, and that you are healing from injuries properly and safely. Making a visit to your sports medicine doctor can help keep you ahead of the game and able to perform at your best.
Our West Wildwood Sports Medicine Doctors' Services

Sports Medicine
Sports Physicals
Our staff in West Wildwood takes the time to evaluate your family history, educate you on avoiding injuries, and help you stay aware of sport-specific risk factors.
Aches, Sprains & Tendonitis
Our staff in West Wildwood treats patients with aches, sprains and/or tendonitis. The physicians pinpoint the location and cause of your pain and help you start a healing program.
Concussion Treatment
Our staff in West Wildwood can help you with diagnosing sports concussions, including the more subtle forms of injury, and help you recover safely.
Orthotics & Braces
Whether your condition requires more cushioning, more support, more stability, or even a correction in alignment or motion – the correct orthotic can dramatically improve your symptoms and mobility.
Musculoskeletal Ultrasound
Ultrasound guided injection helps to provide accuracy as well as injury avoidance to a nerve, tendon, or even joints. It also provides comfort for the patient. 
Steroid Injections
The steroid injections we offer are often recommended for people with rheumatoid arthritis and other types of inflammatory arthritis. They may also be recommended for osteoarthritis if your joints are very painful or if you need extra pain relief for a time. 
Viscosupplementation Injections
Viscosupplementation injections are intended to help return some of the mobility and function to the affected joints.
Regenerative Medicine 
Platelet Rich Plasma Injections
In PRP Injections, the patient's blood is drawn, spun down, and separated in a centrifuge, concentrating the platelets and creating plasma that is rich with healing properties.
Amniotic Tissue Injections
When amniotic tissue is introduced to the injury, the growth factors within the tissue go to work healing the affected area.
Stem Cell Injections
Stem cells in the body can transform into different types of tissue, such as tendons and ligaments. When we introduce them into an injured area, which allows for healing of the damaged tissue, including cartilage.
Prolotherapy
Prolotherapy essentially tricks the body into repeating a new wave of healing. It works by injecting an irritating substance, such as dextrose or sugar water, into an injured structure to stimulate a healing response.
Find out why we're the Jersey Shore's leader in sports medicine and non-surgical treatments by contacting us today. Use the form below to get started!
Interested in sports medicine and health advice, how we can help you achieve peak performance and more? Follow our Facebook page today!