Woodbine Sports Medicine Doctors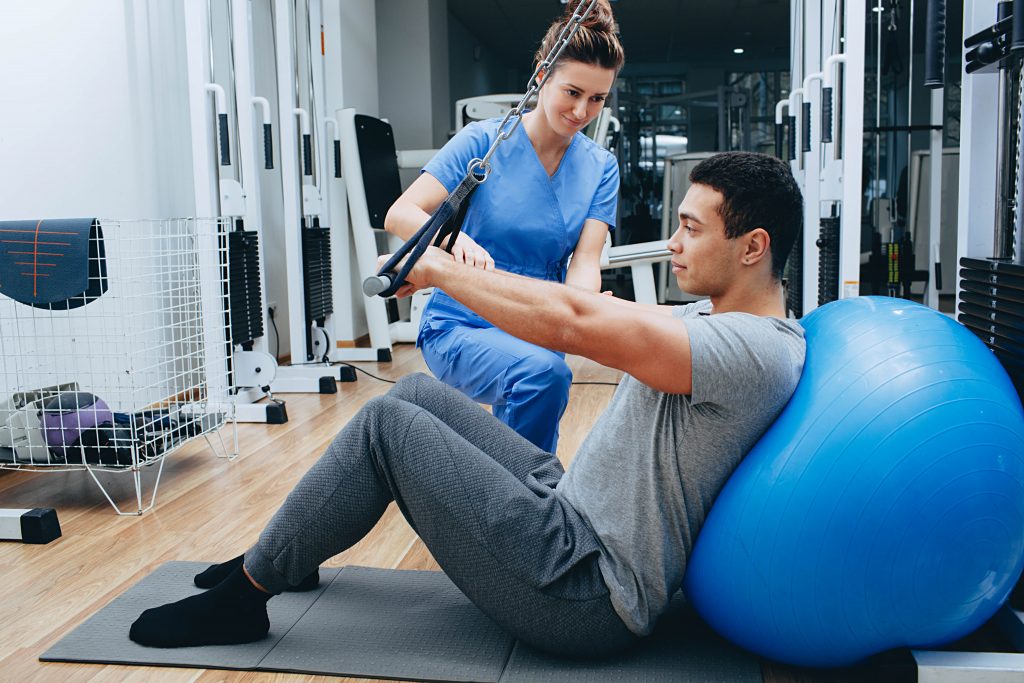 Jersey Shore Sports Medicine is your trusted authority for Woodbine sports medicine doctors. From our nearby location in Somers Point, our professionals provide first class diagnosis and treatment of sports-related ailments and injuries.
Our therapists work hard to bring comprehensive and high-quality wellness, sports and pain management, regenerative and aesthetic services.
Services of Woodbine Sports Medicine Doctors
Sports physicals, also known as pre-participation physical examinations, are an important element of safe participation in organized sports. The sports physical ensures you are in playing shape and helps determine whether it is safe for you to participate in a sport.
If you have recently been experiencing aches and pains that won't seem to go away, it might be time to call a specialist. After experiencing an injury, please don't wait to get a proper evaluation. Delays in diagnosis of these ailments can lead to poor healing, reduced range of motion and long-term disability.
A concussion is typically caused by a traumatic injury or blow to the head that alters your brain's normal function. Although the effects are temporary, you could experience symptoms like memory loss, headaches, an inability to concentrate, and/or a lack of coordination and balance. We help to diagnose the sometimes subtle symptoms and guide you through safe and effective concussion recovery.
Perhaps the greatest asset of orthotics and braces is their versatility. While most orthotics are broadly categorized as either accommodative (providing extra cushioning or support) or functional (restricting or guiding abnormal motion), each category contains devices in a wide variety of shapes and sizes. Each one is specially designed to provide a specific function or range of functions.
Ultrasound guided injection helps to provide accuracy as well as injury avoidance to a nerve, tendon, or even joints. It also provides comfort for the patient. It offers these advantages because the needle is guided throughout the procedure, resulting in avoidance of adjacent anatomy and isolation of the treatment zone. Avoiding a nerve or tendon injury is essential when performing injections.
Steroid injections are often recommended for people with rheumatoid arthritis and other types of inflammatory arthritis. They may also be recommended for osteoarthritis if your joints are very painful or if you need extra pain relief for a time. The injection can reduce inflammation, which in turn should reduce pain.
Patients with low levels of Hyaluronic acid suffer from increasing pain and the likelihood of join, bone, and cartilage damage. Viscosupplementation injections are intended to help return some of the mobility and function to the affected joints.
About Us
With a hand-selected team of experienced medical professionals who are skilled at working with athletes at every level of competition, we're the Jersey Shore's leader in sports medicine and non-surgical treatments.
If you require sports medicine and treatment, contact us today for an appointment. We can help you feel your best!