Wildwood Sports Medicine Doctors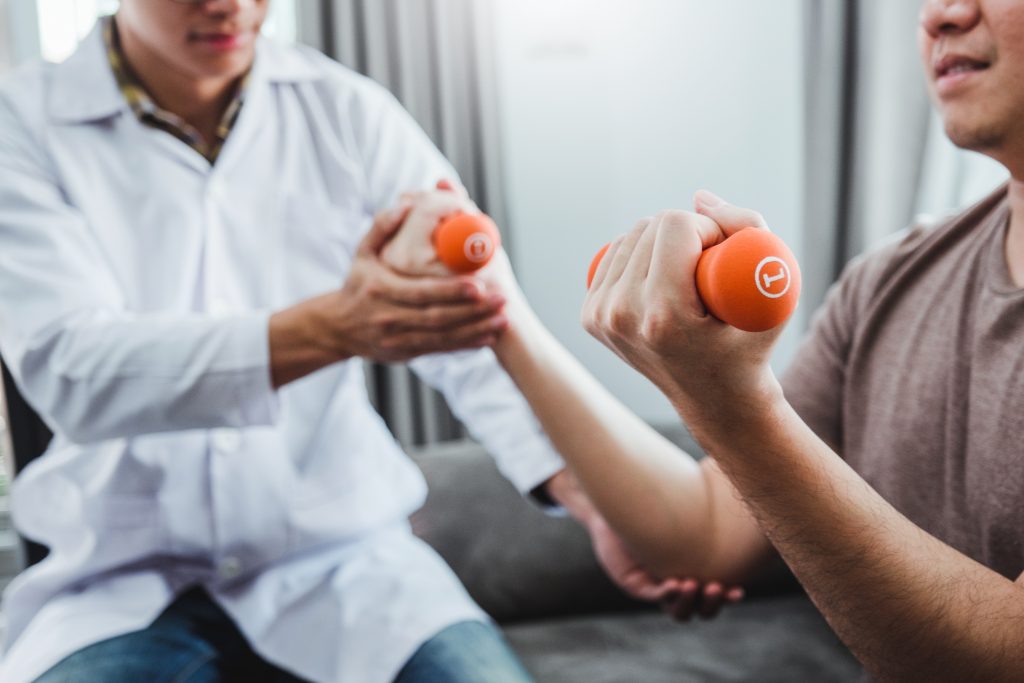 Whether you play as an amateur or professional, Jersey Shore Sports Medicine is your reliable team for Wildwood sports medicine doctors. We serve athletes and active individuals throughout the southern Jersey Shore region from our location in Somers Point, and we can help you get back to your best effort.
As a physical performer, keeping your body in the best condition possible takes time, effort, and a mind that knows what's right for you physically.
Working with Our Wildwood Sports Medicine Doctors
Your journey begins at the consultation, where we discuss previous injuries and roadblocks and how they're affecting you now. Once the target area is pinpointed, we can give you our take on what is causing the problem in greater detail, which provides us with room to create a plan. We discuss your treatment options with you, make recommendations, and work with you to find a solution that helps you perform at your best.
As the Jersey Shore's leader in sports medicine and non-surgical treatments, we offer superior one-on-one treatment options with the latest in advanced sports medicine therapies. Our sports medicine services can help treat an immediate injury, address a chronic health issue or put preventive measures in place.
Our staff consists of a hand-selected team of experienced medical professionals who are skilled at working with athletes at every level of competition and are dedicated to the evaluation and education of your problem, effective treatment, and unparalleled service.
Our services as sports medicine doctors include:
You can learn more about what our team has to offer, including the benefits of prolotherapy, stem cell injections, and more here. Not sure if our talents pertain to your problem? We've helped all varieties of athletes, and you can see what clients usually ask before their visit here.
Jersey Shore Sports Medicine provides these and many more services. If you require sports medicine and treatment, contact us today for an appointment. We can help you feel your best!
Interested in learning about the latest sports medicine treatments, health advice and much more? Be sure to Follow our Facebook page, and see our helpful news updates and valuable tips to stay on top of your sports performance!