Wildwood Crest Sports Medicine Doctors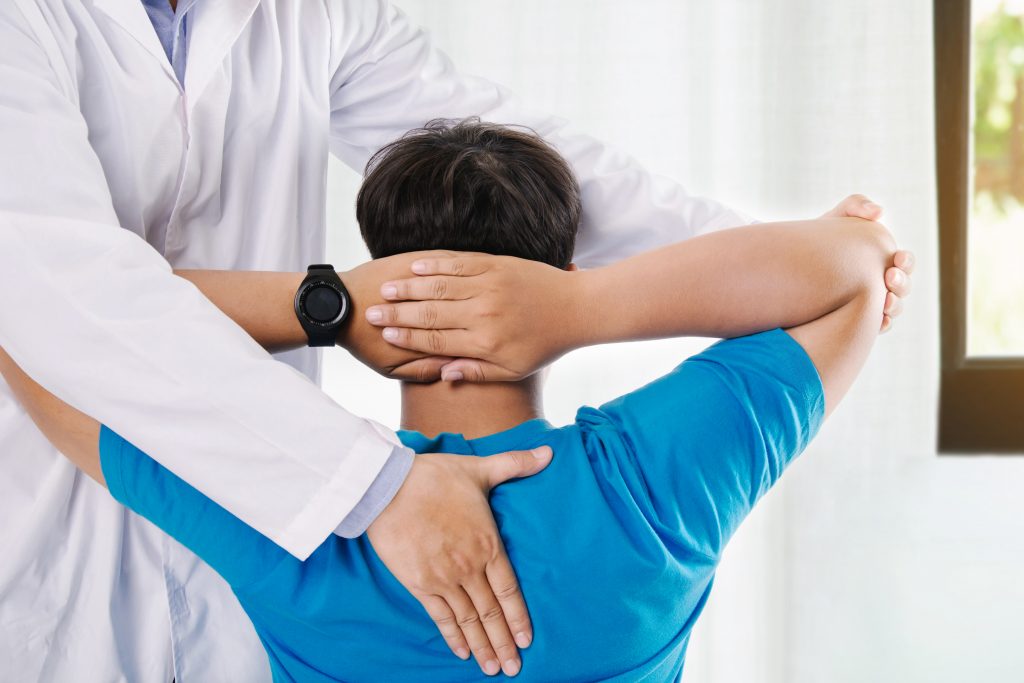 As an athlete, it's crucial to keep your body in peak condition. It's also inevitable that your body will take some damage – it comes with the territory. That doesn't mean you can't have a plan. End the pain and get back in the game with the help of our Wildwood Crest sports medicine doctors.
We are conveniently located near you in Linwood, and we can fully provide for your athletic treatment needs.
Our team at Jersey Shore Sports Medicine brings comprehensive sports medicine, pain management, and regenerative medical services to the Jersey Shore community. Our sports medicine services can help treat an immediate injury, address a chronic health issue or put preventive measures in place. This variety of treatment methods provides you with the opportunity to choose the best course of action and more effective results.
Our Wildwood Crest Sports Medicine Doctors' Services
Sports Physicals. Whenever you're planning to start a sport or begin a season, a sports physical is strongly recommended. We take the time to review your family history for potential hereditary conditions. We'll also show you how to avoid injuries, and identify potential risk factors for specific sports.
Aches/Sprains. If your injury is taking too long to heal, you should have it diagnosed and treated. We'll assess the true causes of your pain, sprains, or tendonitis, and help you to begin a healing regimen.
Concussion Treatment. With even mild or subtle forms of concussions, we can diagnose the injury and help you safely recover. Any time you suffer a blow to the head or traumatic injury, you should seek a diagnosis as soon as possible.
Medical Weight Loss. We can design your weight loss program that addresses your needs, and we evaluate medical issues that cause weight gain, such as hormonal imbalances. Our programs include diet, exercise, lifestyle changes, and necessary medication.
Get Started On The Path to Sports Wellness Today.
Jersey Shore Sports Medicine provides these and many more services as a dedicated Wildwood Crest sports medicine provider. If you require sports medicine and treatment, contact us today for an appointment, or click here to request an appointment online that works with your schedule. We can help you feel your best and be at the top of your game!
Interested in case studies, testimonials and advice? See the latest in programs we offer, helpful medical tips, and much more…be sure to follow our Facebook page!