West Cape May Sports Medicine Doctors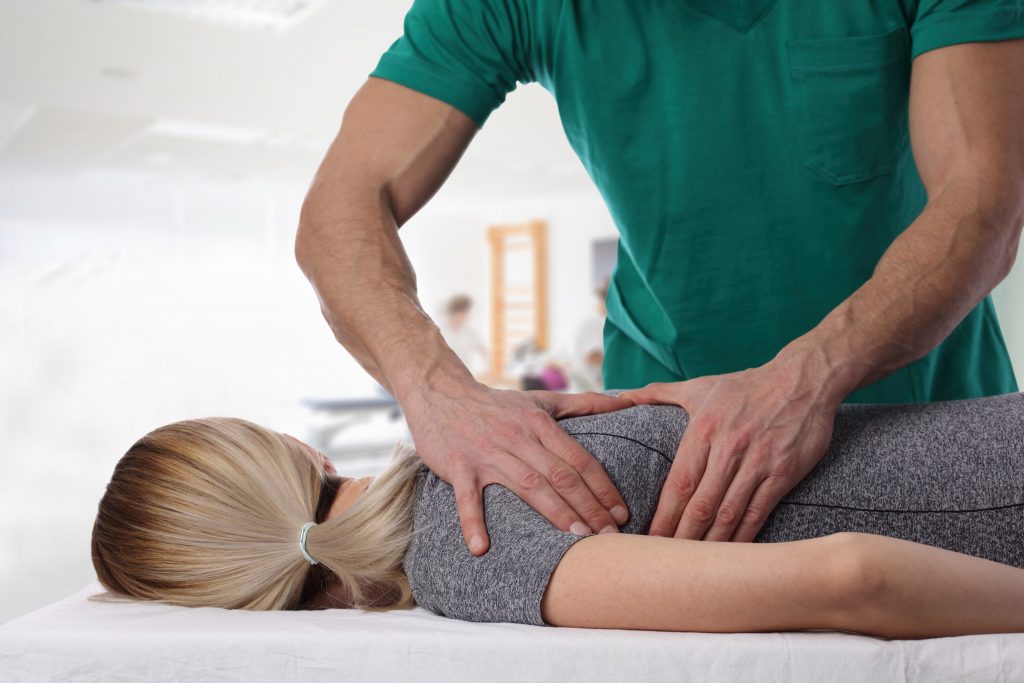 From treating pain to injury prevention, the West Cape May sports medicine doctors at Jersey Shore Sports Medicine can handle most issues regarding your athletic hurdles. Our team of experienced medical professionals are skilled at working with athletes at all levels of competition. Working hand in hand with each client specifically, we are dedicated to the evaluation and education of your problem, effective treatment and unparalleled service.
If you are an athlete in the West Cape May area, or are simply looking to lead an active lifestyle, it's important for you to not just feel your best, but also to ensure that you're safely healed from any nagging injuries. If you are suffering from athletics related pain, you should have the problem diagnosed and treated properly.
Getting Help From West Cape May Sports Medicine Doctors
If you need help with finding a place that can:
Provide sports physicals to ensure you are in playing shape and helps determine whether it is safe for you to participate in a sport.

Pinpoint the precise location of your pain and prescribe a regimen that will get you back to your normal activities.

Diagnose the sometimes subtle symptoms and guide you through safe and effective concussion recovery.
Choose the appropriate orthotic materials and fit the brace based on the adult or child's structural and functional needs.

Give ultrasound-guided injections to provide accuracy as well as injury avoidance to a nerve, tendon, or even joints.

Provide steroid injections to help relieve you of your inflammation issues.
Our facility is located at 10 West Connecticut Ave Somers Point, NJ. Office hours are Mon. 8-6, Wed. 8-1, Thu. 10-6, Fri. 8-1. Sports injury treatment and regenerative methods are just a few expert services we provide in Atlantic County sports medicine. If you're seeking sports treatment, call us today or click here to book an appointment online. We can help you feel your best!
Get updates, news and advice when it comes to sports medicine…be sure to Follow our Facebook page!