Upper Township Sports Medicine Doctors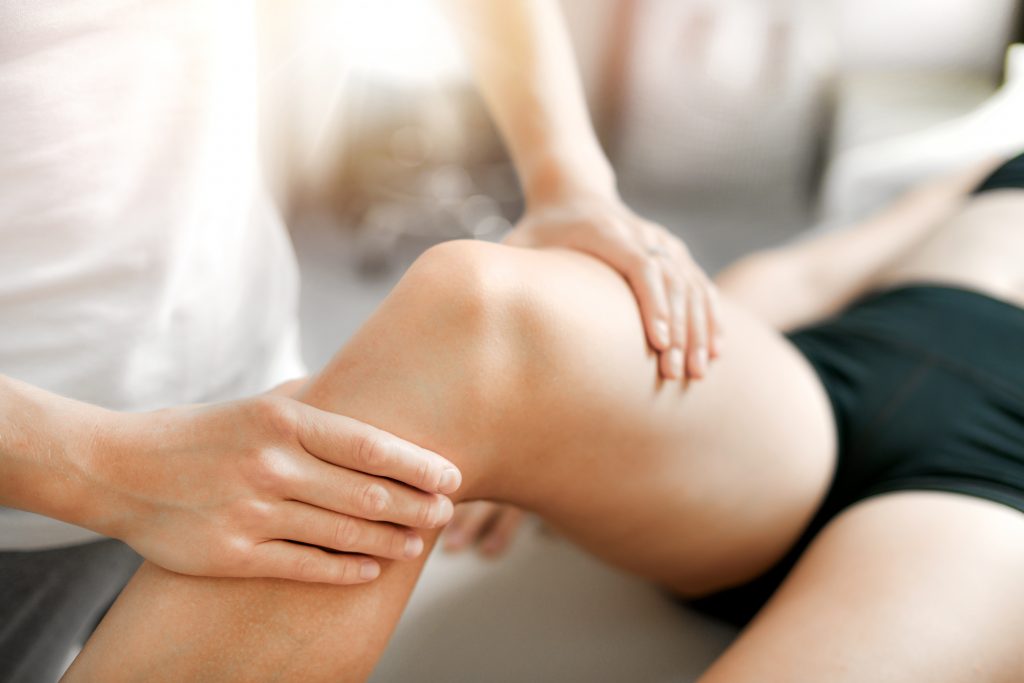 Being an athlete means a lot of upkeep. The Upper Township sports medicine doctors at Jersey Shore Sports Medicine can be the team for you and take you to a new level of athletic capabilities with their services.
Solutions From Upper Township Sports Medicine Doctors
Sports Physicals
Do you know who to turn to for a quality assessment before getting back to activity? Our sports physical ensures you are in playing shape and helps determine whether it is safe for you to participate in a sport.
Aches, Sprains & Tendonitis
Are you dealing pain and discomfort? We can pinpoint the precise location of your pain and prescribe a regimen that will get you back to your normal activities.
Concussion Treatment
Have you taken a few hits to the head? We help to diagnose the sometimes subtle symptoms and guide you through safe and effective concussion recovery.
Orthotics & Braces
What struggles do you have with your joints? Whether your condition requires more cushioning, more support, more stability, or even a correction in alignment or motion – the correct orthotic can dramatically improve your symptoms and mobility.
Musculoskeletal Ultrasound
How well does your musculoskeletal system work? Ultrasound-guided injection helps to provide accuracy, which results in avoidance of adjacent anatomy and isolation of the treatment zone. 
Steroid Injections
Have you considered treatment? Steroid injections are often recommended for people with rheumatoid arthritis and osteoarthritis if your joints are very painful or if you need extra pain relief for a time.
Viscosupplementation Injections
What have you heard about injections for "gel shots," "chicken shots," or "rooster shots"? Viscosupplementation injections are intended to help return some of the mobility and function to the affected joints.
Please contact us today to learn more about how we plan to help. The form below is how to get started. Leave your information and one of our staff we'll get back to you shortly.