Sports Medicine Doctors in the Villas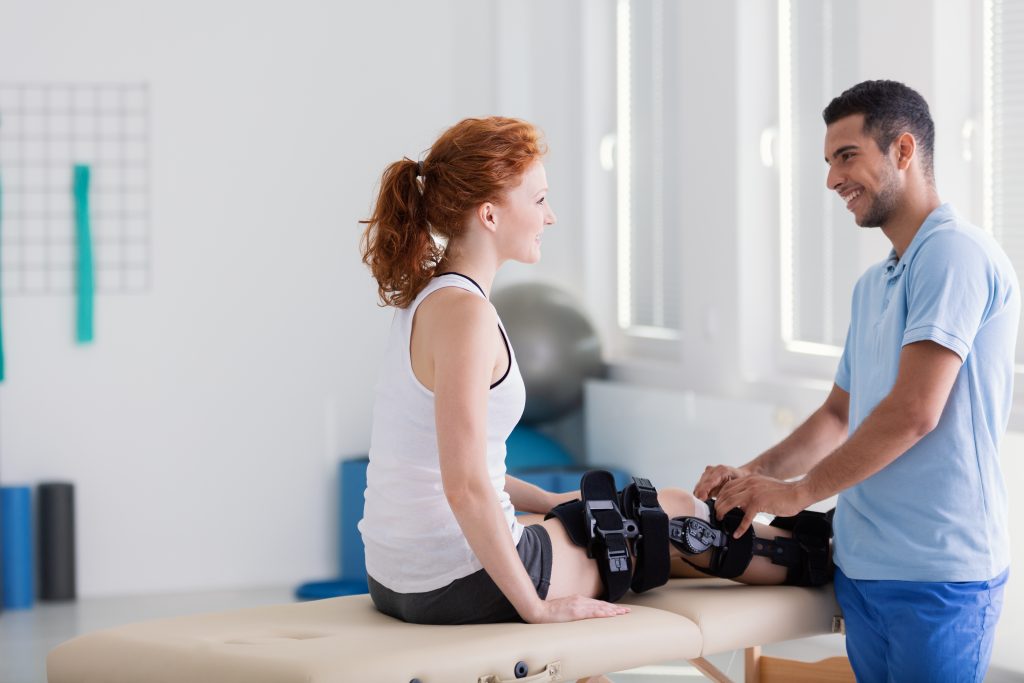 From struggling with mild pain to severe discomfort, trusted sports medicine doctors in the Villas are just what you need. The professional team at Jersey Shore Sports Medicine brings comprehensive South Jersey sports medicine, pain management, and regenerative medical services to the Jersey Shore community. We work with superior one-on-one treatment options, including the latest in advanced sports medicine therapies.
Sports Medicine Doctors in the Villas – Our Services

Our sports medicine services are designed to treat athletes of all sorts. 
We provide sports physicals for athletes who need clearance before participating in their activities. The sports physical ensures you are in playing shape, and helps determine whether it is safe for you to participate in a sport.
For anyone dealing with aches, sprains, and tendonitis – we can pinpoint the precise location of your pain and prescribe a regimen that will get you back to your normal activities and in the game.
Concussion treatment makes a big problem simple with Jersey Shore Sports Medicine. Our experts will help to diagnose the sometimes subtle symptoms and guide you through safe and effective concussion recovery.
Those who need orthotics and braces can rely on us to ensure immobility and protection with complex devices used to target a person's specific injury or physical condition. Whether your condition requires more cushioning, support, stability, or a correction in alignment or motion – the correct orthotic can dramatically improve your symptoms and mobility.
If you need musculoskeletal ultrasound, our experts use the advancements of ultrasound technology in order to better address your issues and manage your pain.
If you're in need of steroid injections, we can help. Steroid injections are recommended for people with rheumatoid arthritis and other types of inflammatory arthritis. They may also be recommended for osteoarthritis if your joints are very painful or if you need extra pain relief for a time. 
For patients with low levels of Hyaluronic acid who suffer from increasing pain, viscosupplementation injections are intended to help return some of the mobility and function to the affected joints.
When you reach out to Jersey Shore Sports Medicine for treatment, you'll be working with highly skilled medical professionals who are experts in treatment for athletes. We are dedicated to effectively evaluating your problem, and providing you with the right treatment to help you perform at your best.
Use the form below and we'll get started soon!
Interested in advice, updates, and seeing customer reviews? Be sure to Follow our Facebook page, and stay up to date on the latest in sports medicine!