Sports Medicine Doctors in Hammonton, NJ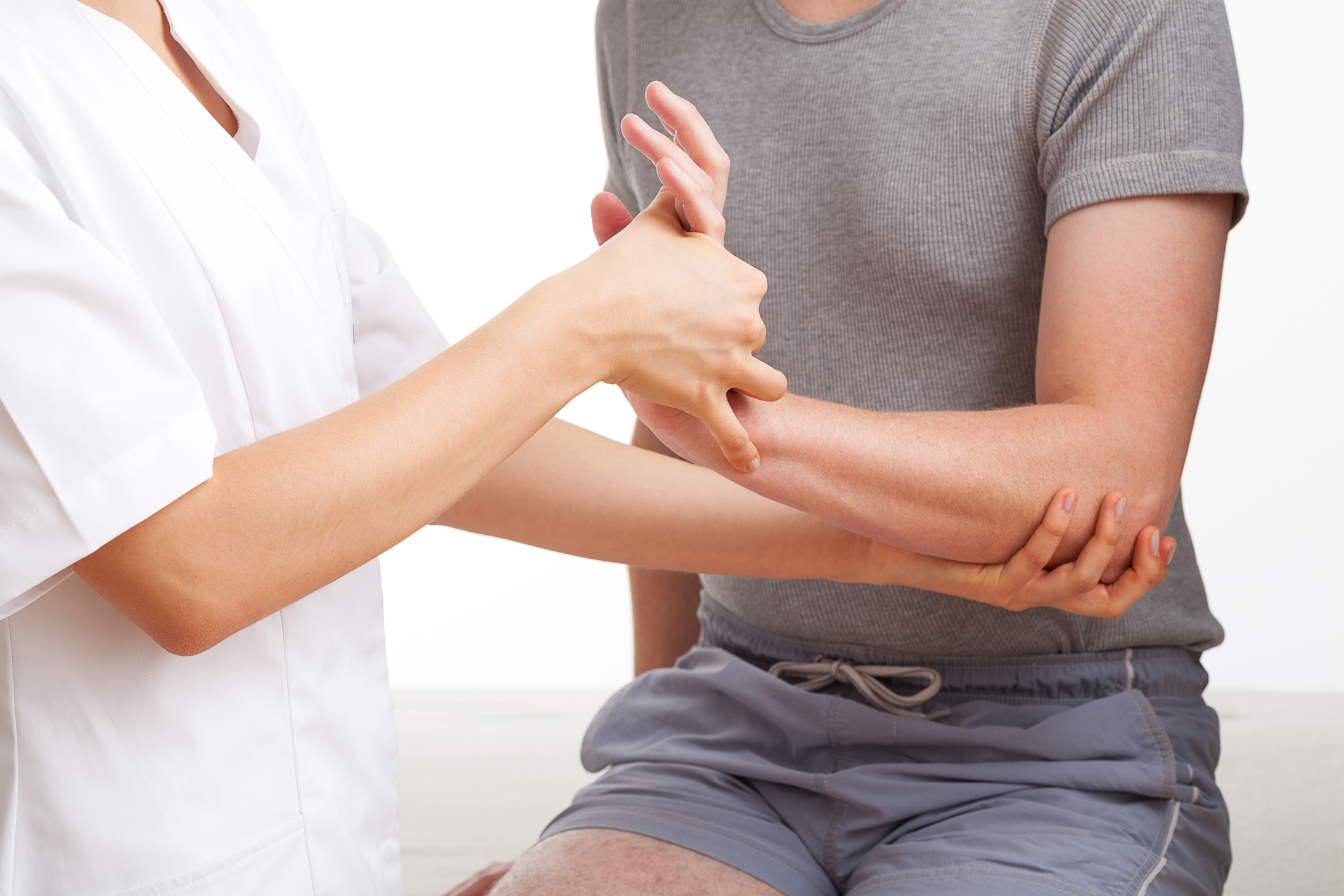 Jersey Shore Sports Medicine is your trusted and reliable choice for sports medicine doctors in Hammonton, NJ. Our facility is located a short drive away in Somers Point, and we offer a variety of high quality medical services in sports medicine, pain management and recovery, and regenerative healing. Our board-certified founder Dr. Brian Sokalsky and his professionally trained staff can work with you at any level of athletic achievement, and we're completely dedicated to your optimal performance and health.
When you have a sports or exercise related injury, we know that it's tempting to "fight through the pain" and stay on the playing field. But before you do, make sure that your injury is diagnosed properly, and that you're not doing anything to make the problem worse in the long term. It's important to stay in the game, but it's more important to be on the right healing track.
We assist patients like you in treating your injuries, addressing your current health concerns, and educating you on injury prevention. We use the latest in advanced sports medicine therapies, and can work with you using multiple forms of treatment. Feel free to visit our office for customized, one-on-one therapy that suits you and helps you perform at your best.
Services of Our Sports Medicine Doctors in Hammonton
Our athlete-tailored sports medicine services include (but are not limited to):
Sports Medicine:
Thorough sports physicals, including family history evaluation, previous health concerns, and injury avoidance recommendations.
Treatment and healing programs for aches and sprains, including tendonitis, from properly diagnosing the source of the pain and prescribing a regimen for healing.
Sports concussions evaluation and treatment, including age-specific concussions, and guiding concussion sufferers back to health.
Braces and specific orthotics to provide mobility and support, with modern products in a variety of shapes and sizes to suit specific injuries.
Musculoskeletal ultrasound injections to treat tendons and joints, using advanced technology for injury avoidance.
Steroid injections for rheumatoid and other arthritic conditions, to reduce inflammation and pain.
Viscosupplementation injections for improved joint function.
Regenerative Medicine:
Platelet rich plasma injections for concentrated and faster healing.
Amniotic tissue injections for areas that have become infected.
Stem cell therapy for damaged cartilage and other tissue.
Prolotherapy, or the injection of an irritant to stimulate recovery. (Click here to find out more about prolotherapy.)
If you are a Hammonton area resident and athlete who is looking for quick injury recovery and improved on-field performance, call us today or click here to set up an appointment. At Jersey Shore Sports Medicine, we're here to help you get to the top of your game!
Stay on top of the latest sports medicine updates, read customer testimonials, and get sports medicine advice…Follow our Facebook page today!