Sports Medicine Doctors in Brigantine, NJ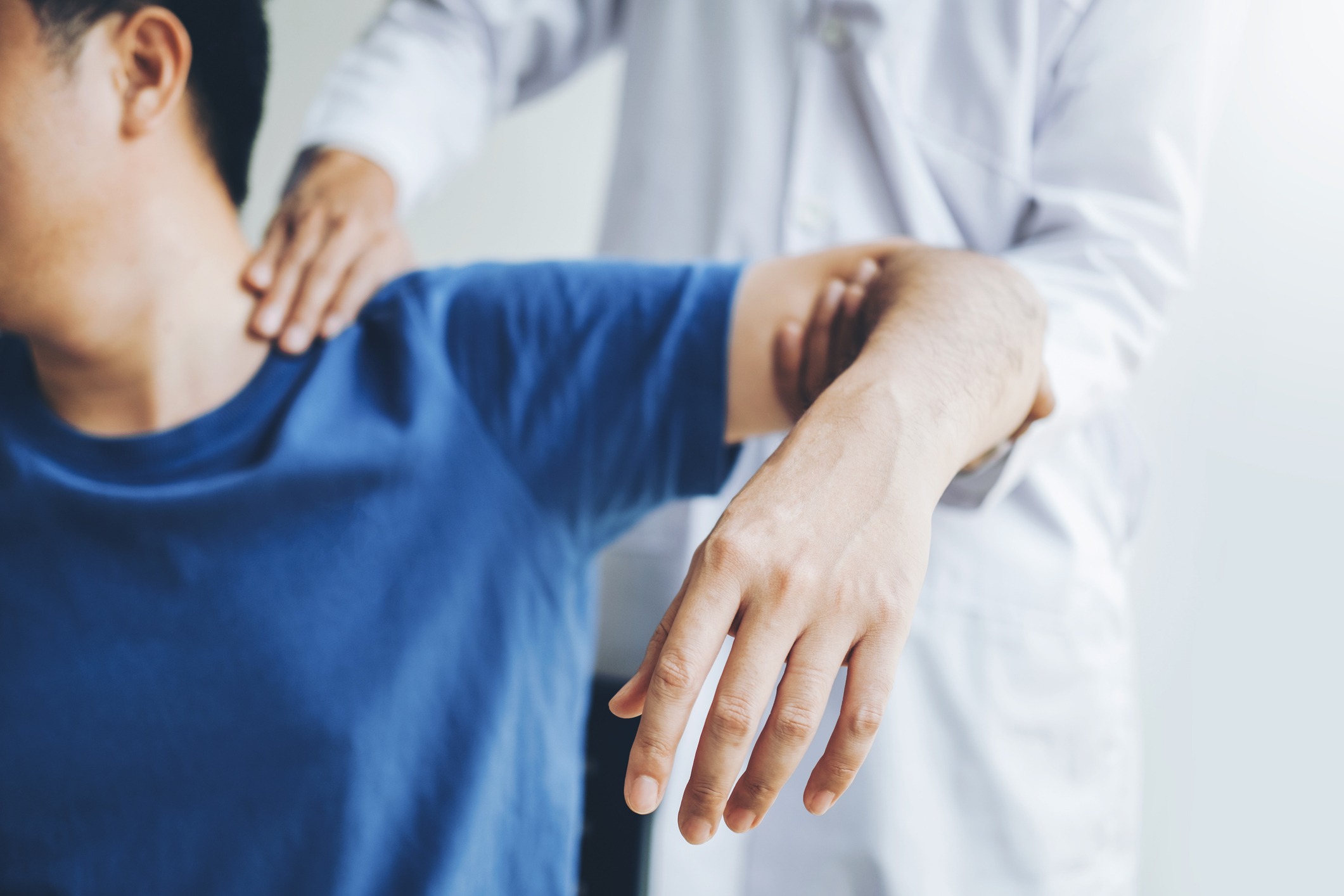 At Jersey Shore Sports Medicine, we're here to be your trusted sports medicine doctors in Brigantine, NJ. Our facility is located a short distance away in Somers Point, and we offer high quality services in sports medicine, pain management, and regenerative health needs. Our board-certified founder Dr. Brian Sokalsky and his trained staff work with athletes at every level of competition. We can help you safely maximize your performance and achieve optimal health.
As an athlete, or simply as someone who leads an active lifestyle, you know the importance of keeping your joints, ligaments, and extremities healthy. We know you want to heal quickly and properly, avoid a re-injury, and get back in the game as quickly as possible. Our physicians treat and work with everyone who is looking to have an active lifestyle, and to keep their bodies in optimal shape.
Our trained sports medicine doctors can treat your injuries, address any ongoing health concerns, and take preventive measures to avoid injuries in the future. We provide a full suite of treatment choices, using the most advanced modern therapies.We use non-surgical techniques to help you get back to the activities and things you love doing.
Visit our office today for your specialized one-on-one treatment that will help you overcome chronic health issues, put preventive measures in place, and get the most from your performance.
Services of Our Sports Medicine Doctors in Brigantine
Jersey Shore Sports Medicine services include (but are not limited to):
Sports Medicine:
We provide sports physicals, including evaluating your family history and avoiding injuries.
We treat your aches and sprains with a healing program for fast recovery.
We carefully diagnose and effectively treat concussions from sports incidents.
We provide orthotics and braces to cushion and support your muscles, while allowing for mobility.
We use musculoskeletal ultrasound-guided injections to help heal nerves, tendon and joint problems.
We treat rheumatoid arthritis patients with steroid injections.
We improve your joint function with Viscosupplementation injections.
Regenerative Medicine:
We can assist your healing from injuries with platelet rich plasma injections.
We help to heal affected areas of your body with amniotic tissue injections.
We provide stem cell injections as necessary to heal torn cartilage and other tissue.
We offer Prolotherapy for healing of injuries, involving the injection of an irritant to help stimulate recovery (find out more about Prolotherapy here).
If you are a Brigantine resident seeking to improve your performance and recover quickly, reach out to Jersey Shore Sports Medicine today, or click here to request an appointment. We can help you recover faster, stay comfortable, and bring out your best game!