Somers Point Sports Medicine Doctors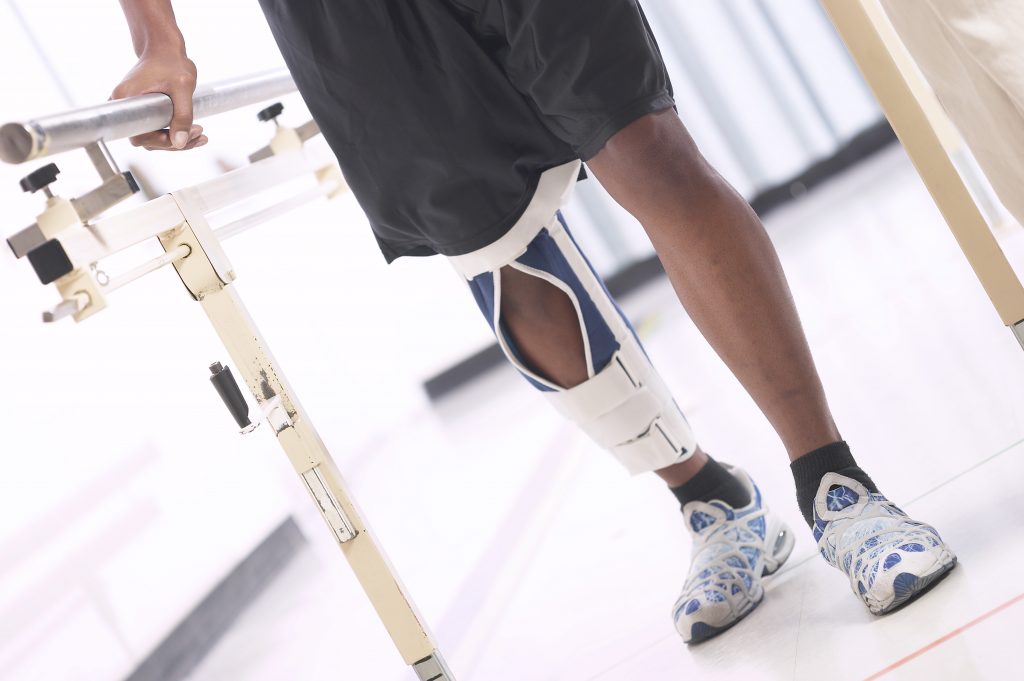 Are you interested in overcoming your physical injuries and performing at the top of your game? Meet with our Somers Point sports medicine doctors to get expert treatment! Our team of professionals provides pain management, wellness, and regenerative services to residents throughout Atlantic County.
At Jersey Shore Sports Medicine, we bring comprehensive sports medicine services to the Somers Point community. Our staff uses their talents to get our clients up and moving, with targeted programming specific to your injury.
Come see us for a variety or services, including sports physicals, treating aches and sprains, concussion treatment, viscosupplementation injections and much more. We also offer regenerative medicine services, including plasma injections and prolotherapy treatments. Our variety of treatments can get you at the top of your game again!

Sports medicine physicians treat people who participate in sports and physical activities as recreation, or who want to get better results from their exercise program – so no, you don't have to be a professional athlete to seek treatment from us. When clients come to us, we pair them with highly trained professionals with a mission to treat an immediate injury, address a chronic health issue or put preventive measures in place.
The team here is ready to address your problems with aches, pains, and tendonitis. Our facility is equipped for musculoskeletal ultrasounds and injection therapies. Our specialist can provide orthotics and braces for improved mobility if your condition requires more cushioning, support, stability, or even a correction in alignment or motion.
Dr. Brian Sokalsky is trusted by the community and recognized by patients and peers for developing an advanced Sports and Regenerative Medicine Practice.
Certifications of Our Somers Point Sports Medicine Doctors
Board Certified, National Board of Osteopathic Medical Examiners

Board Certified, American Board of Osteopathic Family Physicians

Certificate of Added Qualifications, Sports Medicine

Diplomate of the American Board of Obesity Medicine

Fellow, American Osteopathic Academy of Sports Medicine
Testimonials
"Dr. Sokalsky went above and beyond to help my husband who had severe lower back pain even though we were not currently patients and from out of state. My husband was told by the hospital ER to go home and just deal with the pain. Thanks to a recommendation we found Dr. Sokalsky who adjusted his pain meds, prescribed a back brace and suggested a heating pad. The next day my husband said his pain was cut in half. We will never be able to thank Dr. Sokalsky enough for his help".- Danielle 
"The best place for sports related injuries in the area. Dr. S is the best. The office is the best run of any doctor's office I have been to in many many years. Never wait more than a few minutes to be seen!!!"– Charles
Our Somers Point sports medicine doctors are ready to get you back in the game. Contact us here to get consultation today. And if you're interested in helpful advice, news updates and company items, be sure to follow Jersey Shore Sports Medicine on Facebook today, or visit our regularly updated blog!