Ocean City Sports Medicine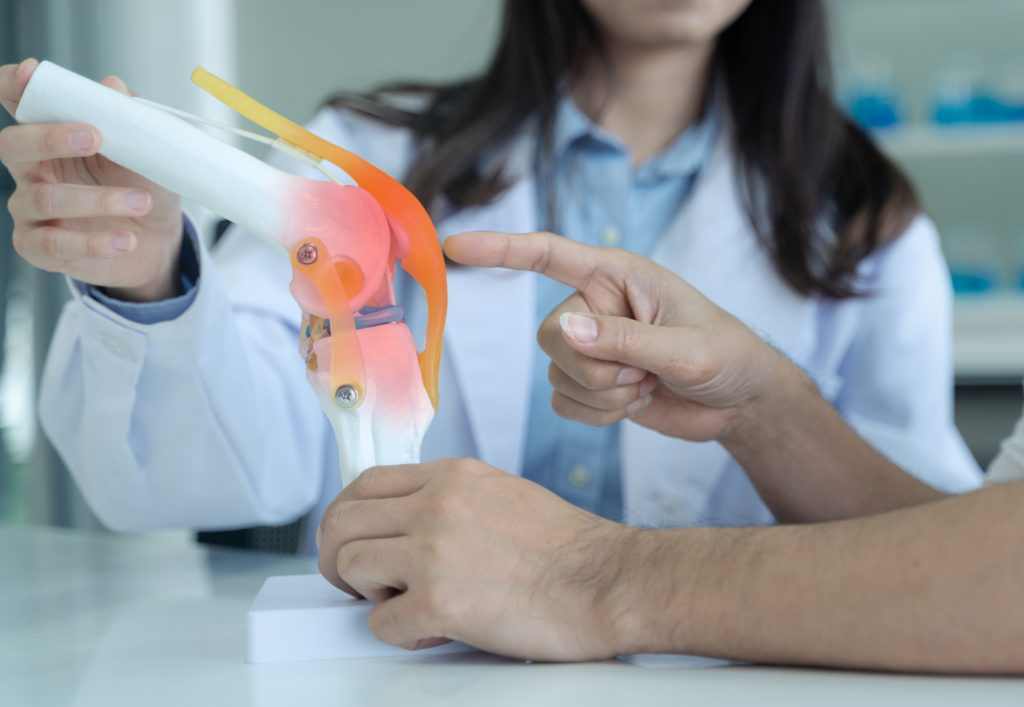 For Ocean City sports medicine services, the team at Jersey Shore Sports Medicine provides quality results. Our facility is conveniently based a short distance away in Somers Point, and we assist athletes throughout Atlantic County.

We know that you as an athlete take your physical ability seriously, and we have the therapists and technology to rehabilitate your injuries and sprains more quickly and efficiently. Our therapists work hard to provide comprehensive and high-quality wellness, sports and pain management, regenerative and aesthetic services.
Whether you are an elite athlete or part of an amateur league, or simply want to lead an active lifestyle, we treat you and your physical health with diligence. Clients who are recovering from aches, sprains and tears leave our facility happy and fully rehabilitated. If you have an immediate injury, a chronic issue or want a preventive measure, we offer superior one-on-one treatment options with the latest advanced therapies in several areas.
Reach Out Today for Your Ocean City Sports Medicine
Athletes experience minor injuries that may result in being on the sidelines temporarily, but it's best to have them treated as quickly as possible, not just for a healthy return to the field, but also to prevent more severe problems down the road. Let Jersey Shore Sports Medicine help you get back on the playing field while helping your long term health as well.
Injuries like aches, sprains, and tendinitis are best treated early to avoid other problems that trickle down. These issues can lead to poor healing, reduced range of motion and long-term disability if left untreated. Please don't "walk it off"- you'll only further the damage.
We offer the latest in steroid injections for Ocean City sports medicine treatments. Steroid injections are often recommended for those with rheumatoid arthritis and other types of inflammatory arthritis. Our specialists can help use these treatments to reduce swelling and inflammation, alleviating pain and getting you back in the game.
As our society continues to move towards a better understanding of the impact concussions can have, we move to treat the issues before things get irreversible. Many athletes experience symptoms like memory loss, headaches, an inability to concentrate, and/or a lack of coordination and balance. Without the proper treatment, these symptoms could be warning signs for larger problems.
For other treatments like ultrasounds, and orthotics – contact us today for a physical. Or fill out our convenient online form to schedule an appointment. We're looking forward to helping you feel your best and perform at the highest level.
Want to find out more about our company's services? Visit our Facebook page today to see more ways that we help you look and feel your best at any age!