North Wildwood Sports Medicine Doctors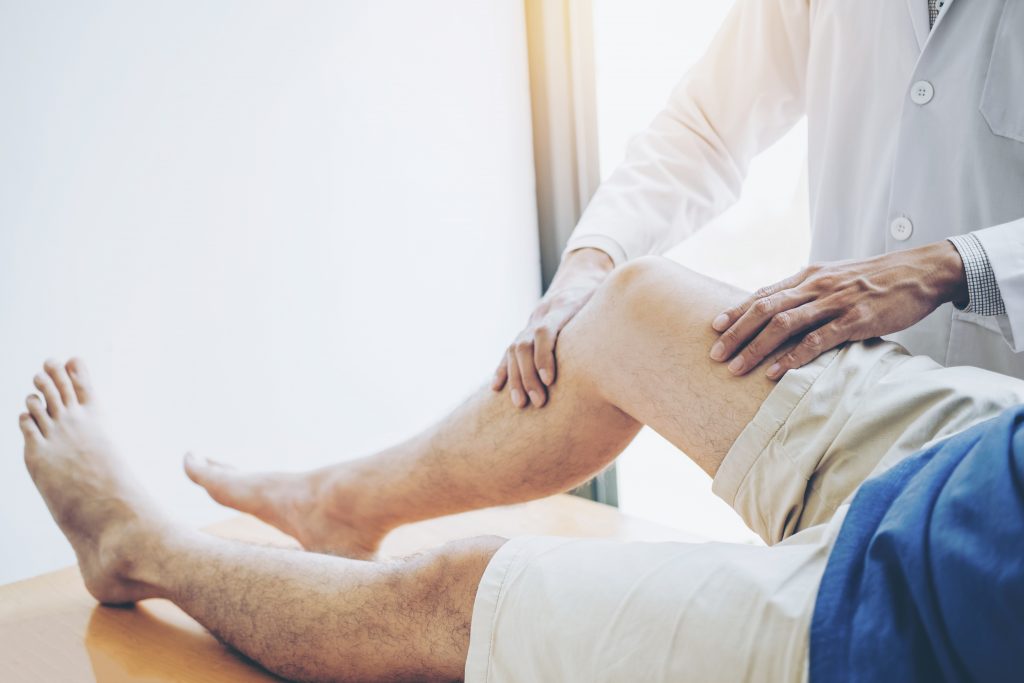 If you're in need of a source for reliable, high-quality athletic health treatments, then Jersey Shore Sports Medicine could be the answer you're looking for. Our North Wildwood sports medicine doctors can fill this gap and help you stay in peak condition.
The benefits of working with a professional physician that specializes in athletic performance are ceaseless. Our focus is to provide you with various treatment methods that allow you to choose the best course of action and more effective results.
Our North Wildwood Sports Medicine Services
Our staff and facility has been the trusted source for stem cell treatment, viscosupplements, and concussion awareness, among many other solutions to athletic health problems.
We offer services that remedy problems with:
Sports physicals that detect ailments and conditions.

Aches, sprains & tendonitis

Brain functions and concussion effects

Using orthotics and braces

advancements of ultrasound technology

Steroid injections

Viscosupplementation injections
The team we've built are experienced medical professionals who are skilled at working with athletes at every level of competition. With their education and talents, we hope to offer superior one-on-one treatment options with the latest in advanced sports medicine therapies. Our mission is to be a leader in sports medicine and non-surgical treatments. The work we've done has helped those who need sports medicine, pain management, and regenerative medical services in the North Wildwood area.
To learn more details about how we treat our clients, click here. You can learn about:
How our staff will evaluate your family history, educate you on avoiding injuries, and help you stay aware of sport-specific risk factors.

How we pinpoint the location and cause of your pain and help you start a healing program.

How we can help you with diagnosing sports concussions, including the more subtle forms of injury, and help you recover safely.

How we design the ideal weight loss program for you, including evaluating any underlying medical issues or triggers that cause weight gain. 
Healthier living is just a few clicks away – fill the form out below to begin your path to a focused and proven program. Let Jersey Shore Sports Medicine be the answer to your search for North Wildwood sports medicine doctors…reach out to us today!
Interested in sports medicine advice, specials, and more? Be sure to Follow our Facebook page…or take the time to read informative news and other health items on our blog page!