Middle Township Sports Medicine Doctors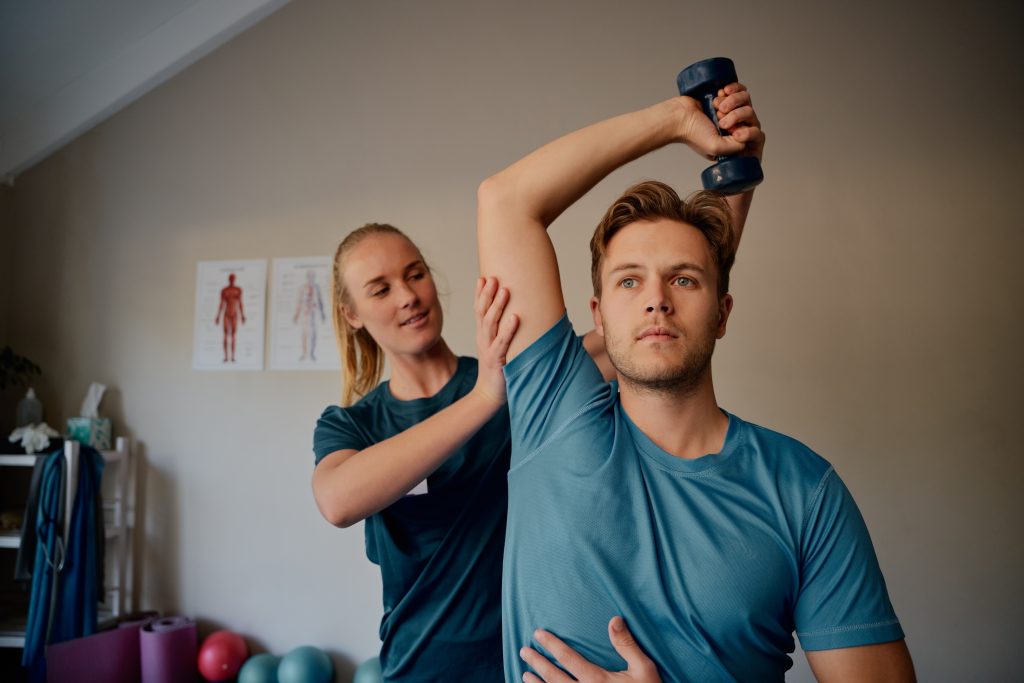 We know that keeping in shape for competition takes a team. That's why the Middle Township sports medicine doctors at Jersey Shore Sports Medicine are available to accommodate your needs. Whether it's a chronic health issue, treating an immediate injury, or putting preventive measures in place, the specialist we have on staff offer superior one-on-one treatment options with the latest in advanced sports medicine therapies.
Clients who come to Jersey Shore Sports Medicine can expect high-quality support with:
Our team consists of a hand-selected team of experienced medical professionals. These specialists are skilled at working with athletes at every level of competition and are dedicated to evaluating and educating your problem, effective treatment, and unparalleled service.
Jersey Shore Sports Medicine believes in a variety of treatment methods providing you with the opportunity to choose the best plan moving forward and more effective results. Our team remains adamant about our efforts to introduce clients to better ways to better functioning. Over the years, we have proudly maintained our reputation of identifying, informing, and planning for our clients. 
Learn more about our regenerative treatments including:
Platelet Rich Plasma Injections

Amniotic Tissue Injections

Stem Cell Injections

Prolotherapy
Our news and blog section is great for getting inside tips and updates in the medical community. You can find more information on insurance here.
If you're seeking sports treatment from the Middle Township sports medicine doctors at Jersey Shore Sports Medicine, call us today or click here to book an appointment online. We can help you feel your best!