Egg Harbor Sports Medicine Doctors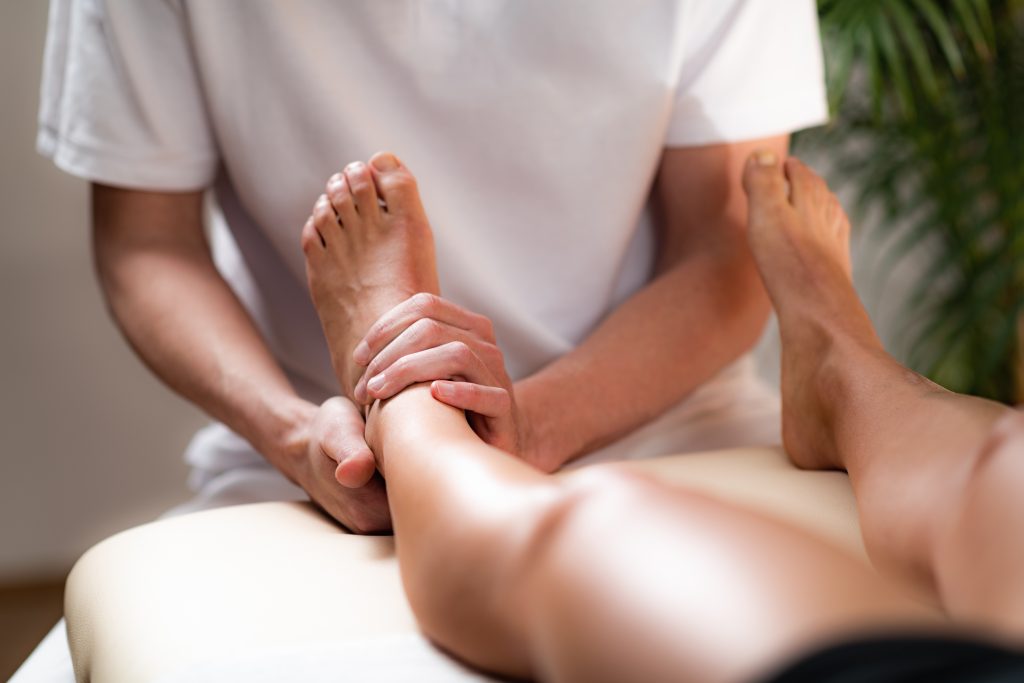 We offer superior one-on-one treatment options with the latest in advanced sports medicine therapies from the top Egg Harbor sports medicine doctors. We're the Jersey Shore's leader in sports medicine and non-surgical treatments, offering a variety of treatment methods in sports medicine, pain management, and regenerative medical services. Our variety of treatments allow clients to choose the best course of action and more effective results.
At Jersey Shore Sports Medicine, we have an experienced team of medical professionals, skilled at working with athletes at every level of competition. The practitioners on staff are dedicated to evaluating and educating clients on their problems, effective treatment, and unparalleled service. Through their programs, we can get you back in action in no time.
Our areas of focus include:
Reviews Egg Harbor Sports Medicine Doctors
"The best place for sports related injuries in the area. Dr. S is the best. The office is the best run of any doctor's office I have been to in many many years. Never wait more than a few minutes to be seen!!!"
"I would highly recommend Dr. Sokalski. He is competent, considerate and deferential to patients' needs. I have found him to be approachable and willing to help with information and referrals for other necessary medical sources. The treatment that have I received is excellent!"
"I was given an appointment within a week.Everyone was very pleasant in the office.I was taken in on time and received a very through exam. Would recommend this MD to my friends and family. As a nurse I have high expectations and everyone I came in contact with exceeded them."
Contact Dr. Sokalsky and his team today to get started on the road to restoration. We look forward to hearing from you.