Dennis Sports Medicine Doctors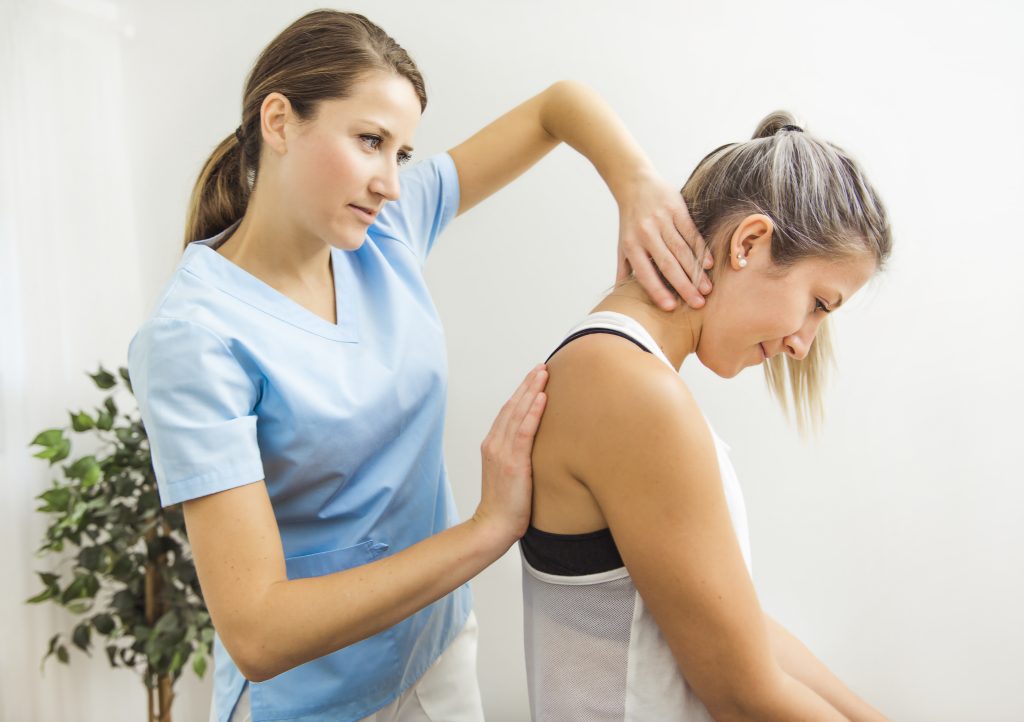 Come to Jersey Shore Sports Medicine Dennis Township sports medicine doctors – the team you need when you're off the field. Whether you need a brace or injections from sprains to aches, our staff is on hand to deliver comprehensive sports medicine, pain management, and regenerative medical services to the athletes in Dennis Township.
We are conveniently located in Somers Point, and we serve athletes throughout the region. We work with athletes at every level, and with active individuals, who want to keep performing at their best without the pain.
Your first step to getting back to better starts with consultation. What happened? How did we get here? What is your ideal goal? After we get a better understanding about what's standing in the way of your capabilities, we can get to work on addressing it. You'll meet our team of experienced medical professionals – skilled at working with athletes at every level of competition. Our staff is dedicated to the evaluation and education of your problem, effective treatment, and unparalleled service. We believe knowing what is happening to your body as you work through our program is paramount to optimal results.
Services of Our Dennis Area Sports Medicine Doctors
Sports Physicals. We'll review your family history for potential hereditary conditions, show you how to avoid injuries, and identify potential risk factors for specific sports.
Aches/Sprains. If your injury is taking too long to heal, we'll assess the true causes of your pain, sprains, or tendonitis, and help you to begin a healing regimen.
Concussion Treatment. With even mild or subtle forms of concussions, you should seek a diagnosis as soon as possible.
Medical Weight Loss. Our programs include diet, exercise, lifestyle changes and necessary medication.
Along with sports medical practices, we're also the premier facility for regenerative treatment. You can receive all sorts of treatments right in our office including:
Still have questions? Feel free to view our Frequently Asked Questions page, or have a look at our news and blog page to see our facility updates and useful health advice. We also offer sports medicine advice regularly on our Facebook page. If we haven't answered your questions, we'll be happy to in your initial appointment with us!
The sports Dennis Township sports medicine doctors at Jersey Shore Sports Medicine are waiting to hear from you. Contact them here with your name, contact information, and a brief message explaining how we can help.