Cape May Sports Medicine Doctors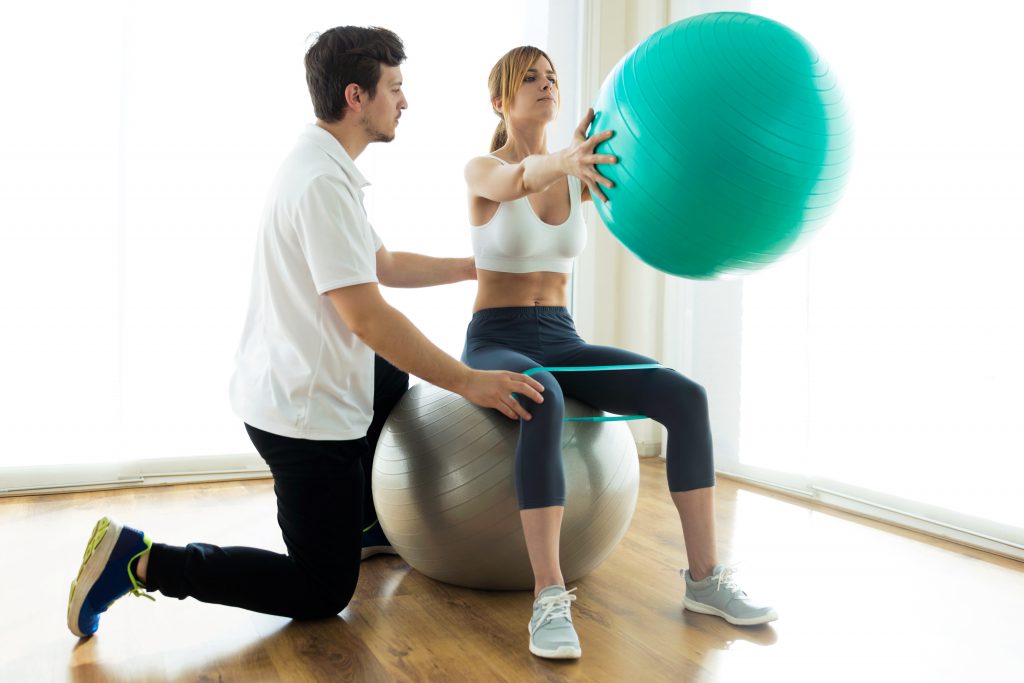 If you're an athlete experiencing pain or discomfort, waste no time getting back in the game: call the Cape May sports medicine doctors at Jersey Shore Sports Medicine. A physical therapist is the ideal specialist to turn to when you're not 100% healthy. 
The variety of treatment methods we offer provides you with the opportunity to choose the best course of action and more effective results. These include: 
Orthotics & Braces- 

most orthotics are broadly categorized as either accommodative or functional and each one is specially designed to provide a specific function or range of functions.
Musculoskeletal Ultrasound

– Ultrasound guided injection helps to provide accuracy as well as injury avoidance to a nerve, tendon, or even joints.
Steroid Injections

– often recommended for people with rheumatoid arthritis and other types of inflammatory arthritis.
As the Jersey Shore's leader in sports medicine and non-surgical treatments, we offer superior one-on-one treatment options with the latest in advanced sports medicine therapies. To see how our clients have done using our programs, click here. You can also learn more about our tips and recommendations here.
The Cape May sports medicine doctors at Jersey Shore Sports Medicine are waiting to hear from you. Contact them here with your name, contact information, and a brief message explaining how we can help.