Cape May Point Sports Medicine Doctors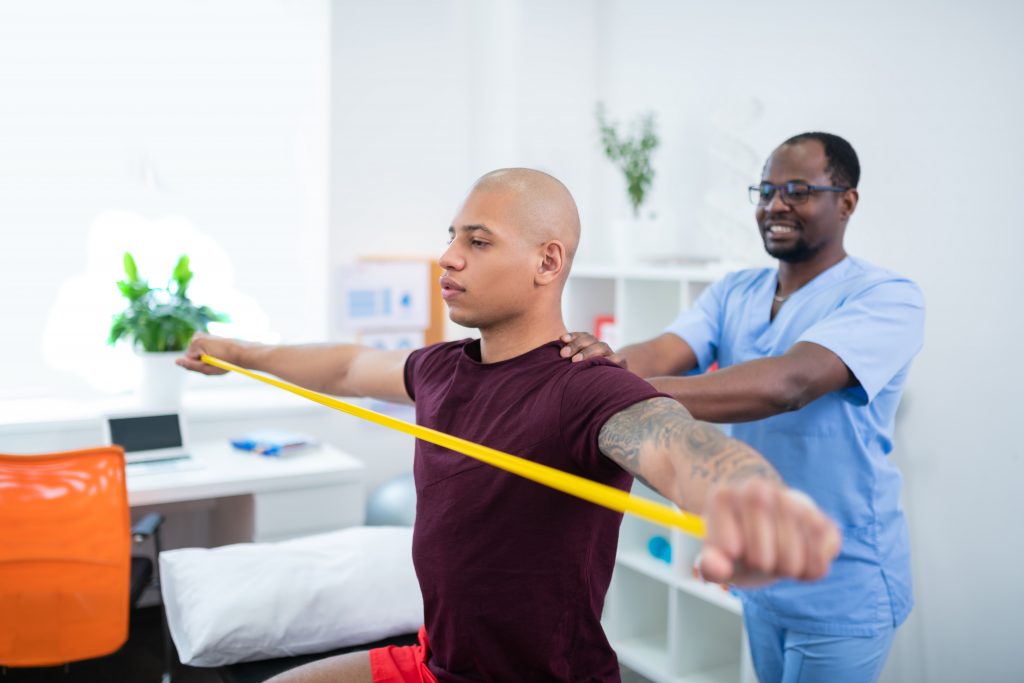 Maintenance and upkeep are essential to longevity as an athlete. Try the methods recommended by the Cape May Point sports medicine doctors at Jersey Shore Sports Medicine.
Services of Cape May Point Sports Medicine Doctors
Sports Medicine
We offer advanced non-surgical treatment of injury and chronic pain so you can return to the activities you love. These treatments will: 
Ensures you are in playing shape and helps determine whether it is safe for you to participate in a sport.

Pinpoint your pain's precise location and prescribe a regimen that will get you back to your normal activities.

Diagnose the sometimes subtle symptoms and guide you through safe and effective concussion recovery.

Choose the appropriate materials and fit the brace based on the adult or child's structural and functional needs.

Use the advancements of ultrasound technology in order to address your issues better and manage your pain.

Reduce inflammation, which in turn should reduce pain.

Return some of the mobility and function to the affected joints.
 Regenerative Medicine
Learn how to resolve pain, repair injury, and restore function using your body's healing potential. With our programs for platelet-rich plasma injections, amniotic tissue injections, stem cell injections, and prolotherapy, your body can be fully functionally and back in the game in no time. These treatments will:
Help to repair injured tissue.

Introduce amniotic tissue to work healing the affected area.

Use stem cells to heal the damaged tissue, including cartilage.

Tricks the body into repeating a new wave of healing by injecting an irritating substance, such as dextrose or sugar water, into an injured structure to stimulate a healing response.
 If you require sports medicine and treatment, contact us today for an appointment. We can help you feel your best!