Avalon NJ Sports Medicine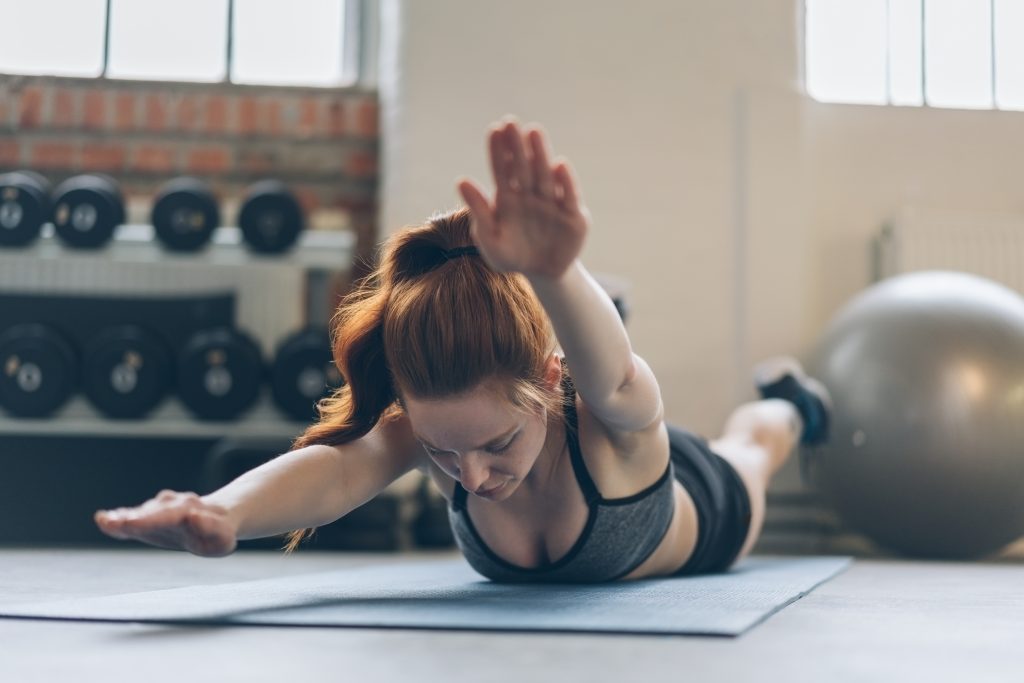 For the best Avalon NJ sports medicine treatments, we take care of athletes from all backgrounds. No matter the level you play at, the basics still remain important to keeping your body in the best condition. It's important to get a routine physical to know where you stand and avoid issues that may arise later. Getting a sports physical can help you find out about and deal with health problems that might interfere with your participation in a sport. Getting a pre-participation physical examination ensures you are in playing shape and helps determine whether it is safe for you to participate in the sport you choose. 
While the sports physical is a good proactive measure, there may be a need for reactive treatments. Injuries in sports are almost inevitable. We use the best methods and practices to rehabilitate our clients, giving them a chance to lengthen their playing time. For instance, tendonitis is a common condition that affects tendons. A delay in treatment for an inflammation issue like this can lead to more serious problems down the road. For quicker recovery, we offer steroid and viscosupplementation injections. Viscosupplementation is a procedure in which a thick fluid called hyaluronate is injected into the knee joint to help return some of the mobility and function to the affected parts.
For concussions, we help to diagnose the sometimes subtle symptoms and guide you through safe and effective concussion recovery. We offer services in finding and fitting orthotics and braces-complex devices used to target a person's specific injury or physical condition. These devices help to reteach the normal patterns of your body's natural motion, while protecting against injuries.
To learn more about Avalon NJ sports medicine specialists, visit us here to meet  Dr. Brian Sokalsky, the Medical Director for Jersey Shore Sports Medicine